Hello, to making new connections.
I believe counseling offers an opportunity for growth, connection, and a deeper understanding of our relationships to self and others. Our stories are complex, unique, important, and at times, difficult to make sense of. It can be useful to have a non-judgmental and compassionate space to be seen and heard in our fear, confusion, and uncertainties. I believe that counseling can be a space of healing, where we are invited into a deeper and fuller understanding of who we are.
In our work together, my goal is to create a foundation of trust, empathy, and respect. We will explore what it could be like to feel safer and more at home with yourself, in your body, and in your relationships. I approach counseling holistically, acknowledging and exploring your unique emotional, physical, spiritual, and relational needs. I believe everyone has the ability to pursue and experience healing in the right environment and with necessary support.
I received my MS in Mental Health Counseling from Western Washington University in 2017. I have over two years of experience working with diverse clientele as a clinician in community mental health settings and as an advocate for survivors of domestic violence and sexual assault.
I work primarily with individuals and groups age 13 and up. My areas of interest include identity development, self-esteem, life transitions, past trauma/abuse, depression, anxiety, and relationships challenges.
In my personal time, I enjoy spending time and playing games with my family, reading good books while drinking good coffee, and hiking around Whatcom County.
I look forward to hearing from you.
Take care.
Have questions about counseling, and what it would be like to work with us? We've put together a handful of our frequently asked questions as a helpful resource.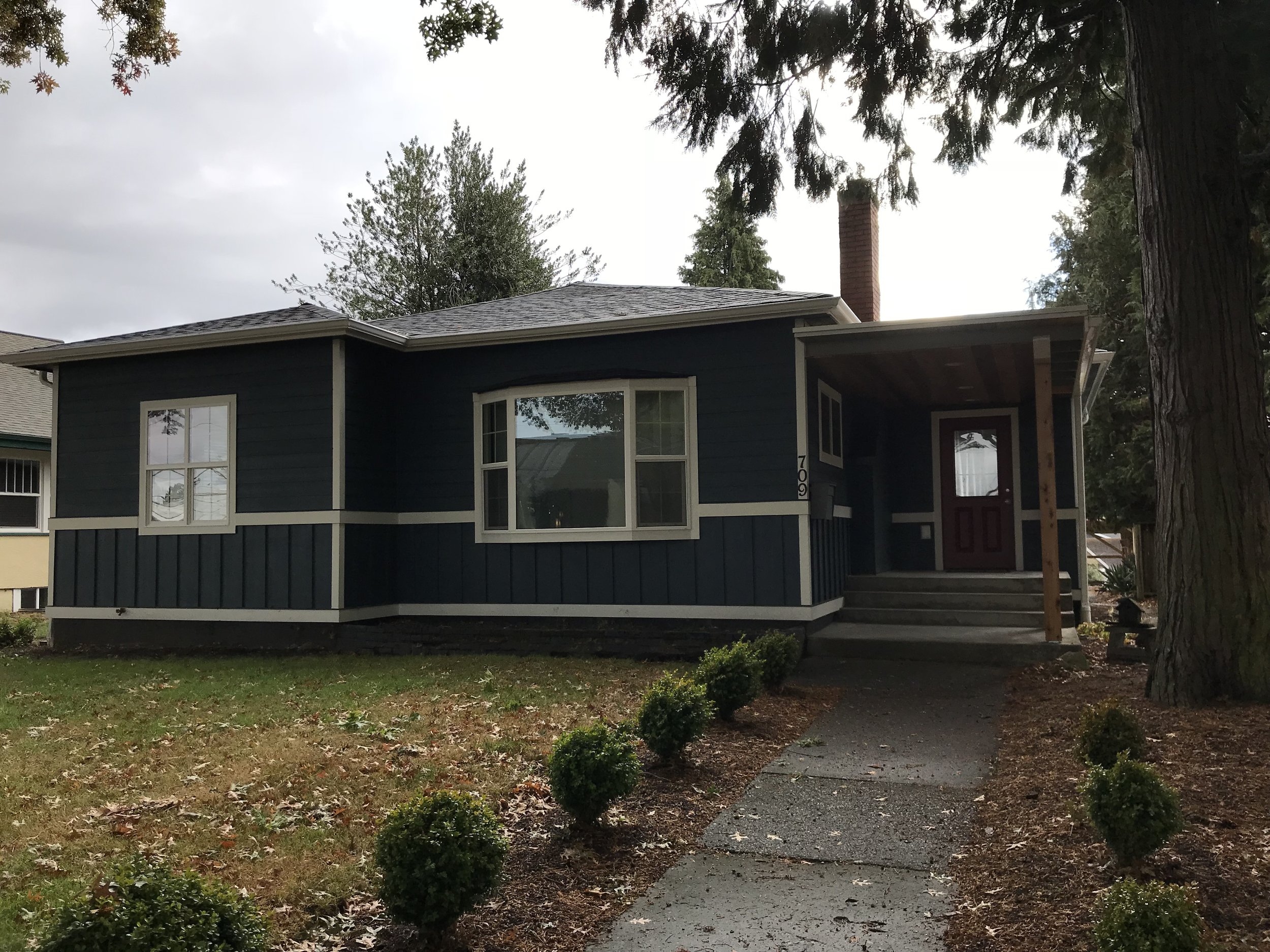 Nestled near the heart of downtown Lynden, WA….
Ready to take the Next Step?